Packages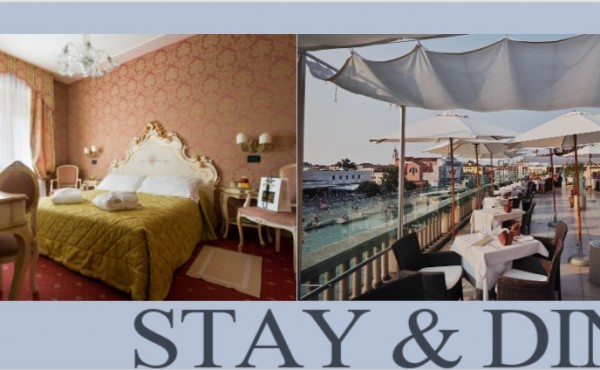 Our Stay and Dine package gives you the opportunity to visit Venice at a very special price and to spend a magical night on our wonderful rooftop terrace Top of the Carlton Sky Lounge having dinner while enjoying an unforgettable sunset over Venice. An unmissable offer!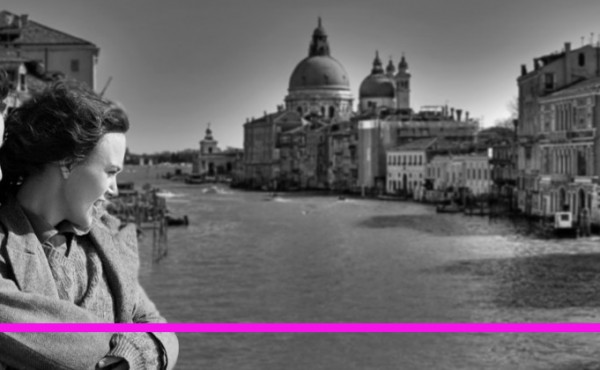 Your honeymoon in Venice, with its romance, magnificent scenery.Plan a romantic getaway with your loved one in Venice and experience a couple's getaway unlike any other.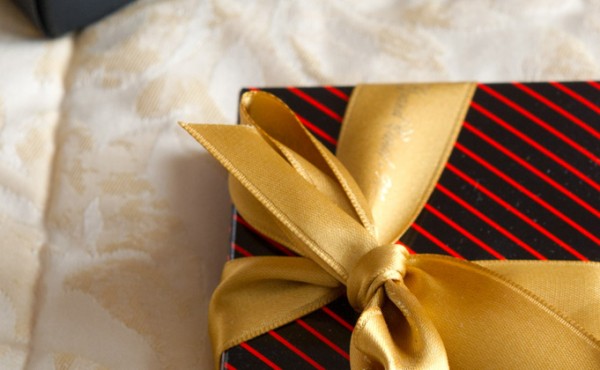 For your birthday or any special occasion, come to Venice at the Hotel Carlton on the Grand Canal to mark that special day in a very special destination.
Events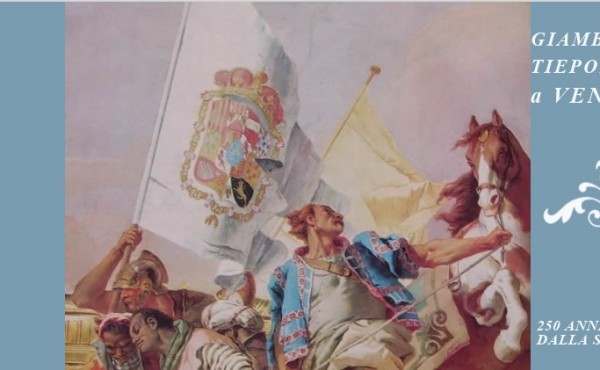 We are glad to invite you to Venice, at the Hotel Carlton on the Grand Canal, to embark on an itinerary that will take you to know some wonderful works by Giambattista Tiepolo, 250 years after his death.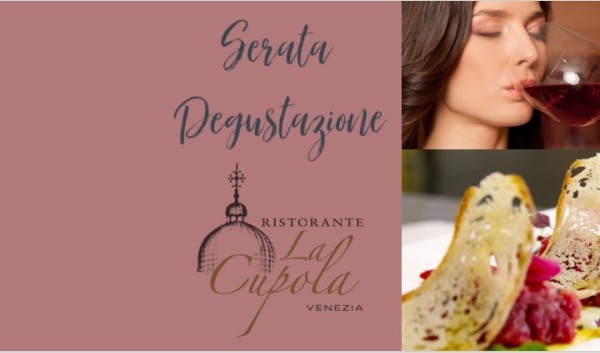 Plunge into a paradise of delights with our tasting menu proposals, where the table is set for a sumptuous and enjoyable experience. Info and Reservation Tel. +39.041.2752200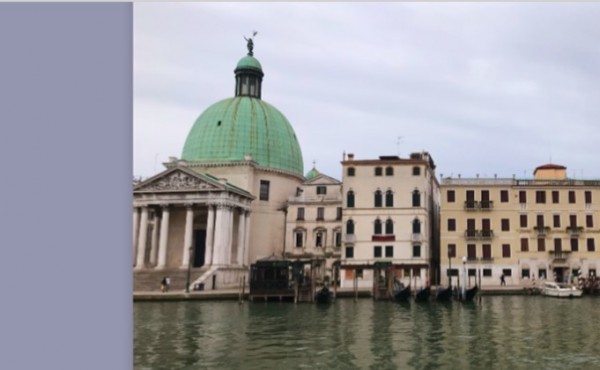 This is a moment of great joy and excitement for all of us!Finally, the big day has arrived! Save the date: June 10th, 2020Hotel Carlton on the Grand Canal reopens!
Itineraries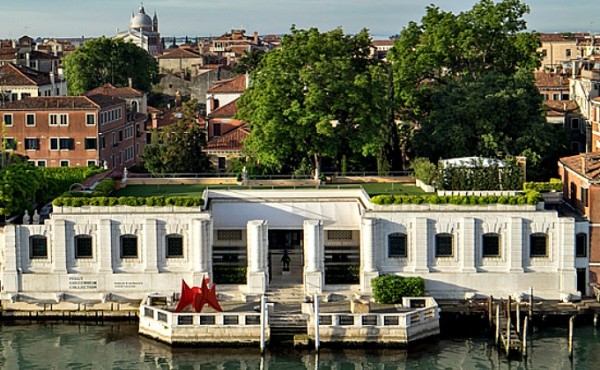 Our Sixth Itinerary will let you explore the district of Dorsoduro. Catch water bus line 1 from Ferrovia, right opposite the Hotel Carlton on the Grand Canal and disembark at Accademia stop, exactly at the foot of the wooden bridge from where there is a magnificent panorama. Please do NOT buy a padlock to hang […]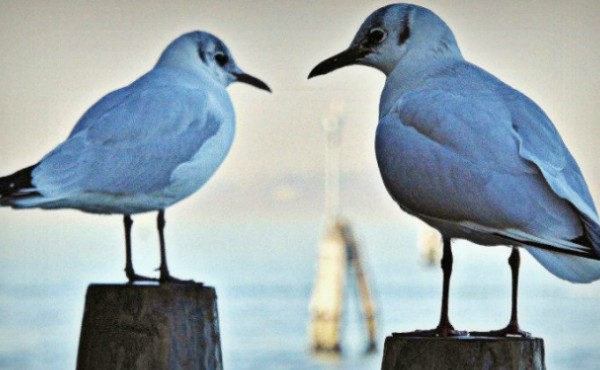 This itinerary will lead you to the discovery of the beautiful Venice Lagoon and its islands, full of History, Art, Crafts and Excellent cooking! For our Guests who stay at least a couple of days in Venice we warmly suggest a full day excursion to the famous Islands of the Venice Lagoon: Murano, Burano and […]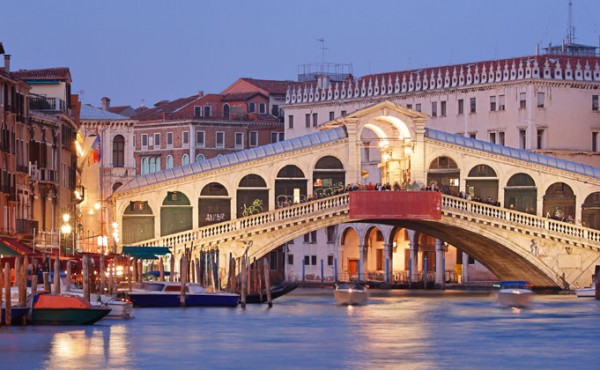 A second proposal, exploring a less touristic Venice. For those who want to discover the hidden face of Venice, we would like to suggest a walk from the Hotel Carlton on the Grand Canal which leads to Lista di Spagna, crossing the Scalzi Bridge. Here you can find numerous shops and bazaars with Venetian specialities. […]