Packages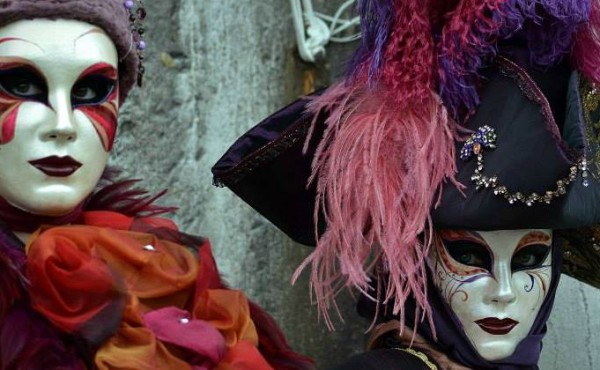 Carnival in Venice Package offers a unique opportunity to enjoy all the magic of the famous Carnival of Venice!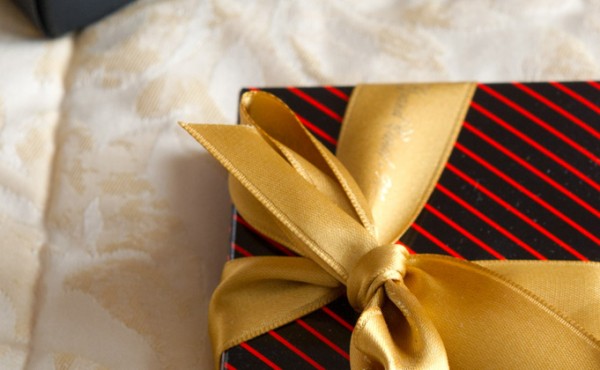 For your birthday or any special occasion, come to Venice at the Hotel Carlton on the Grand Canal to mark that special day in a very special destination.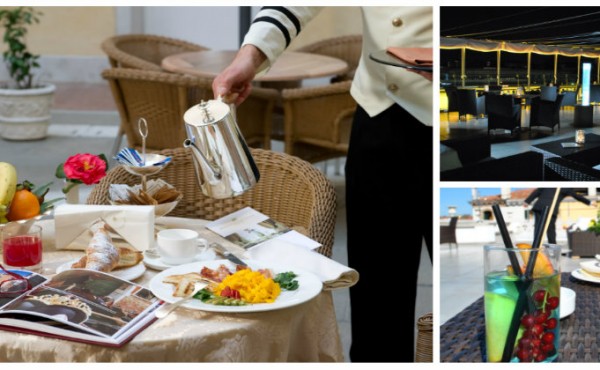 Celebrate Spring and Summertime in Venice and take as much as you can from your mini break in town.
Events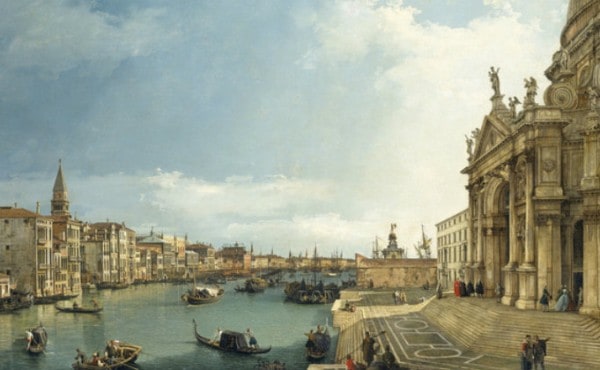 Every year, on 21 November, thousands of Venetians – including those who have moved to the mainland for a long time now – come on a pilgrimage to the Madonna della Salute.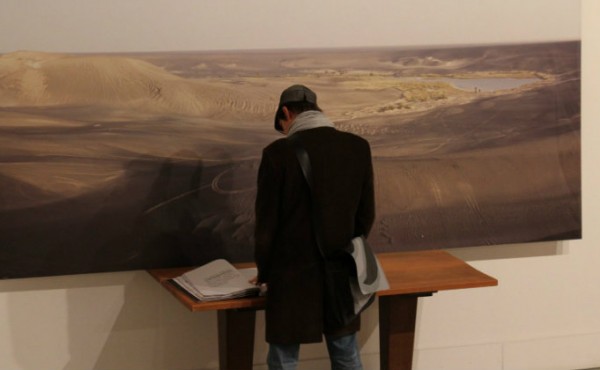 Over one hundred years of art history behind the Venice Biennale, the oldest and most prestigious cultural and artistic institution in the world.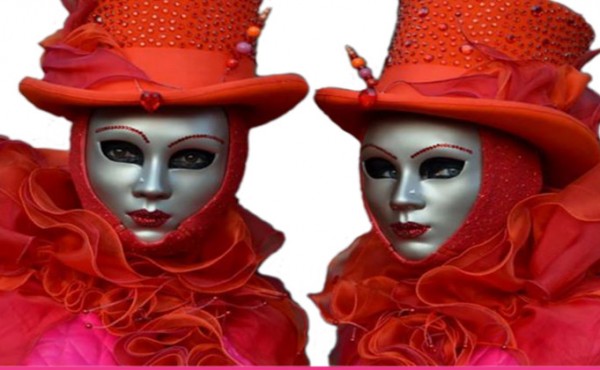 The Venice Carnival was always one of the most popular feasts in the city, and records documenting this event go back as far as the eleventh century.
Itineraries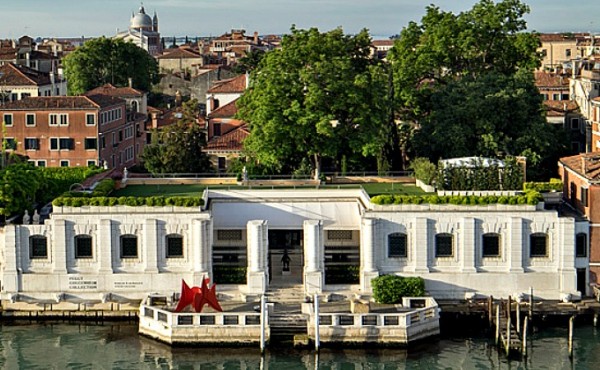 Our Sixth Itinerary will let you explore the district of Dorsoduro. Catch water bus line 1 from Ferrovia, right opposite the Hotel Carlton on the Grand Canal and disembark at Accademia stop, exactly at the foot of the wooden bridge from where there is a magnificent panorama. Please do NOT buy a padlock to hang […]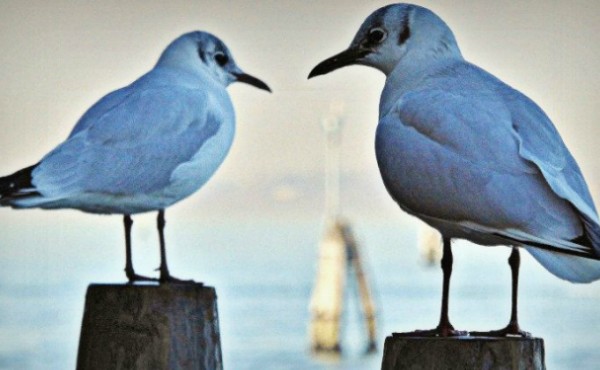 This itinerary will lead you to the discovery of the beautiful Venice Lagoon and its islands, full of History, Art, Crafts and Excellent cooking! For our Guests who stay at least a couple of days in Venice we warmly suggest a full day excursion to the famous Islands of the Venice Lagoon: Murano, Burano and […]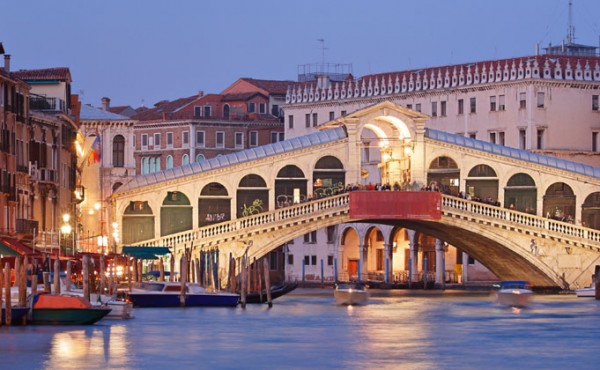 A second proposal, exploring a less touristic Venice. For those who want to discover the hidden face of Venice, we would like to suggest a walk from the Hotel Carlton on the Grand Canal which leads to Lista di Spagna, crossing the Scalzi Bridge. Here you can find numerous shops and bazaars with Venetian specialities. […]