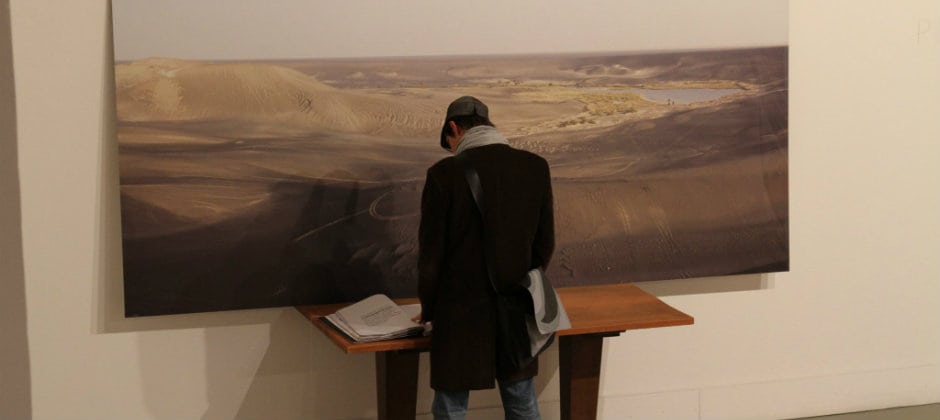 The Venice Biennale of Art
Over one hundred years of art history behind the Venice Biennale, the oldest and most prestigious cultural and artistic institution in the world.
THE VENICE BIENNALE OF ART
The Biennale of Art was born in Venice on 19th April 1893, with a council decision by Mayor Riccardo Selvatico. The promotion of the event was followed with so much care that it was set up a special committee for propaganda and another one for the press and, in addition, a great amount of discounted train tickets was issued combined with the admission ticket.
The inauguration took place on April 30, 1895 in the presence of Their Majesties Umberto and Margherita of Savoy and the exhibition was a great success with more than 200.000 visitors.
The participation of artists was upon invitation with an equal number of foreign and Italian artists and, according to the statute, no artist could submit more than two works. Artworks which were already exhibited in Italy could not be admitted and no special privilege was due to local artists.
Of course, the charm and the magical attraction of the Venice lagoon brought benefits to the Biennale and the strong link between the city and the event still resists the passage of time, despite the contradictions. Some hesitations emerged even from the beginning, starting with the choice of the space for the exhibition: Lido, Giudecca, or Sant'Elena?
The Giardini di Castello were eventually chosen, decentralized but particularly suggestive.
At the beginning, the exhibition was held in the large Central Pavilion, where artists from every country displayed their works together without any division. Thanks to the great success of the first editions, it was decided the construction of further national pavilions built by the various nations participating in the Biennale. The land was given by the City of Venice, but the construction and maintenance costs are, even now, borne by each nation.
Since 1999, the Biennale of Art added to its exhibition space the monumental buildings of the Arsenale recuperating, in addition to the Corderie, even the Artiglierie, the Isolotto, the Gaggiandre, the sixteenth Century Tese and the Tese Vergini. In total, more than 21,000 yd².
The history of the Biennale is full of events of exceptional importance: It is in Venice that the major artistic movements of the twentieth century were acknowledged and consecrated: from the arrival of the Futurists in 1910, to the metaphysical works by De Chirico, Carrà and Morandi, from the consecration, in 1964, of American Pop Art sanctioned with a sensational officiality, to the explosion of the protests in 1968, to the kinetic art.
The great protagonist has always been the vanguard. The Biennale is the place where the codes, the varieties and the fundamentals of art have been rethought. The years since the birth of the Venice Biennale have been the most tormented but even the richest in poetical and formal innovations, ranging from painting to installation, from happening to body art.