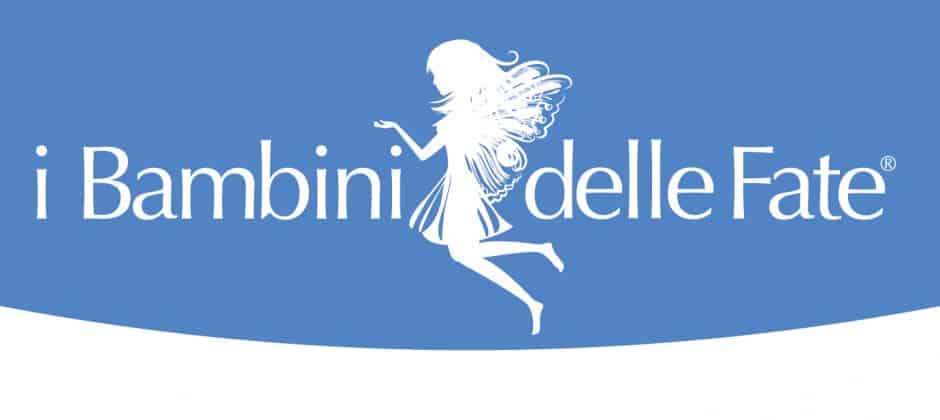 Our Social Commitment
Andrea's smile is undoubtedly the first thing that struck us.
Our social commitment
Andrea says: "Hello beautiful parents! Smiling faces are welcome."
We have accepted his invitation and we have decided to support I Bambini Delle Fate. Since 2005 this social enterprise deals with communication and fundraising to ensure financial support for social inclusion projects dedicated to children with autism and other disabilities.
I Bambini Delle Fate is led by Franco Antonello, Andrea's father, and with his constant commitment he actively involves entrepreneurs and citizens so that they "adopt their inclusion project in the vicinity" … and never a disabled child.
We have enthusiastically joined Franco's proposal and since 2018 we have been among the supporting companies of this splendid Italian reality.